Causal Compatibilism – What Chance?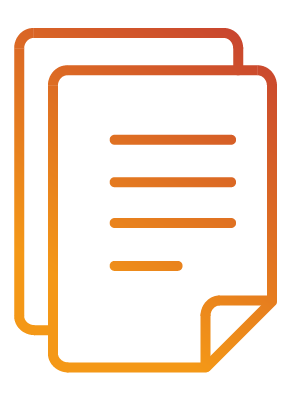 Pages :

119 à 132

ISSN :

1572-8420-63-1

URL :

Lien externe

Date de création :

04-01-2011

Dernière mise à jour :

04-01-2011
Français
Orthodox physicalism has a problem with mental causation. If physics is complete and mental events are not identical to physical events (as multiple-realisation arguments imply) it seems as though there is no causal work for the mental to do. This paper examines some recent attempts to overcome this problem by analysing causation in terms of counterfactuals or conditional probabilities. It is argued that these solutions cannot simultaneously capture the force of the completeness of physics and make room for mental causation.