Can there be a Uniform Application of Direct Reference?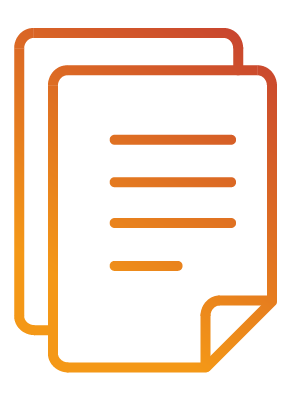 Pages :

75 à 98

Support :

Electronic document

Langues :

Anglais

Édition :

Original

ISSN :

1572-8420-61-1

URL :

Lien externe

Date de création :

04-01-2011

Dernière mise à jour :

01-06-2011
Anglais
There are two interpretations of what it means for a singular term to be referentially direct, one truth-conditional and the other cognitive. It has been argued that on the former interpretation, both proper names and indexicals refer directly, whereas on the latter only proper names are directly referential. However, these interpretations in fact apply to the same singular terms. This paper argues that, if conceived in purely normative terms, the linguistic meaning of indexicals can no longer be held to make these terms referentially indirect under the second interpretation. This result is then generalized to proper names, by ascribing them a normative meaning as well.