Quelle perspective chimique pour le matérialisme?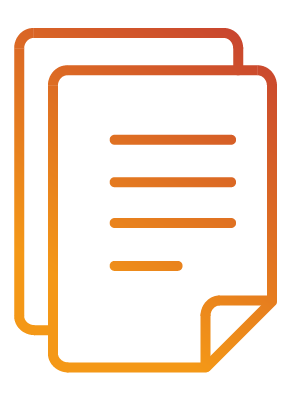 Pages:

9 to 38

Support:

Document électronique

Languages:

Français

Édition:

Original

ISBN:

978-2-919694-14-3

Creation date:

08-10-2012

Last update:

02-03-2015
Français
Malgré son rapport intime à la matérialité, la chimie ne semble pas avoir occupé la place qu'elle méritait dans l'histoire du matérialisme. Pourtant, si elle a été délaissée par l'historiographie du matérialisme, plusieurs matérialistes ont exploité ses possibilités. Cet intérêt relativement méconnu et souvent refoulé invite à se demander quelles perspectives originales la chimie offre à la réflexion matérialiste. Plusieurs pistes indiquent que, loin d'être simplement une science d'appoint confirmant une philosophie ou une épistémologie construites par ailleurs, la chimie déplace les questions classiques : la pluralité des matières, le jeu serré entre théorie et pratique, l'accent sur l'hétérogène et la prise en compte d'une division sociale du travail intellectuel sont autant de thèmes chimiques qui ouvrent de nouvelles voies à la pensée matérialiste. Il s'agit donc moins d'affirmer que la chimie serait par nature matérialiste, que de montrer en quoi la chimie et son épistémologie posent d'une manière originale les problèmes intéressant la philosophie matérialiste. F. P.
Anglais
Although it can be defined as a science of materials, chemistry appears not to have been given the place it deserves in the history of materialism. And yet, despite the historiography of materialism's oversight, several materialists did exploit chemistry's potential. This unrecognized interest in chemistry begs the question : what are the novel perspectives chemistry offers to materialism ? Several ideas suggest that, far from simply being a secondary science reinforcing a philosophy or an epistemology framed beforehand, chemistry shifts the classical questions. Alternative materialist viewpoints are revealed by chemical themes, such as the plurality of materials, the interplay between theory and practice, the emphasis upon heterogeneity, and the taking into account of a social division of intellectual work. Rather than stating that chemistry should be materialist by nature, the idea is to show how chemistry and its epistemology pose a novel framework on those issues of interest to materialist philosophy. F. P.