Is there one unique set of epistemic desiderata ?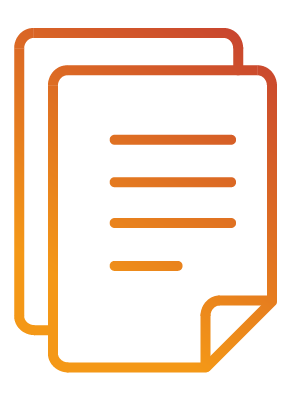 Pages :

25 à 33

Consulter le volume original

Support :

Print

Format :

24 cm.

Langues :

Anglais

Édition :

Original

ISBN :

978-83-61231-20-2

Date de création :

04-01-2011

Dernière mise à jour :

24-02-2015
Anglais
The topic of this paper is epistemology, with particular emphasis on its normative dimension, so it is a piece of meta-epistemology. It expresses a number of concerns about the correct procedure for meta-epistemology and is rather a general form of reflection, than a detailed study. The doubts center on the possibility of non-circular justification of epistemological principles, especially principles dependent on, directed to and expressing some epistemic values.